Professional project
WHAT WE DO?
With over a decade of experience we are able to offer the most efficient and full production chain for your brand. We have extensive collaborations throughout the entire product line and are able to support both manufacturers/clients during production. We manage your project for you by becoming indispensable to the realization of your desires Leaning on our experience we constantly evaluate factories and suppliers, ensuring that our clients get the most efficient and cost effective production line. We customize logistics solutions, warehousing, customs brokerage and other adding services to make deliver easy. On top of that, our team are fluent in English, ensuring you will not be lost in translation. If you are looking to excel your brand; look at Exceller!
Offering value added services ranging from Chain Building, Production Creation, Costing, Quality Control and Delivery.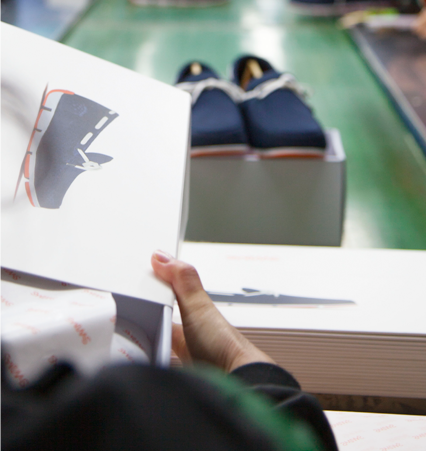 Our professional team of experts work closely with clients, assessing their needs and using market research, retail and fashion trend forecasts, and innovative technology to customize the right supply chains to deliver their products.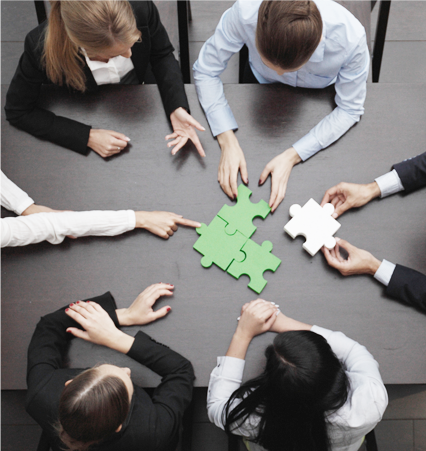 With our factory background experience, we evaluate factories and suppliers with their capability to supply the product with quality and compliance.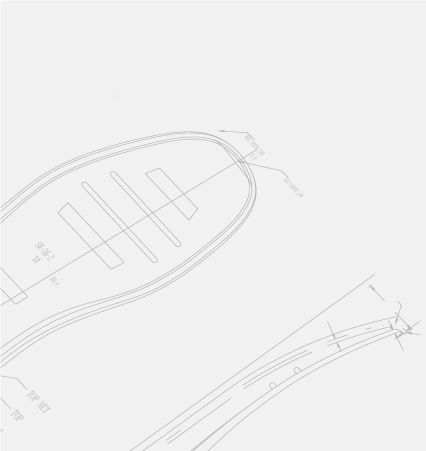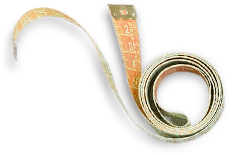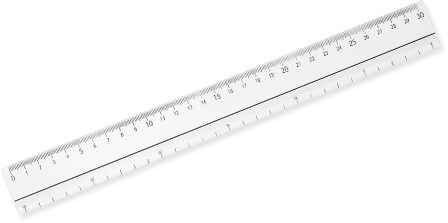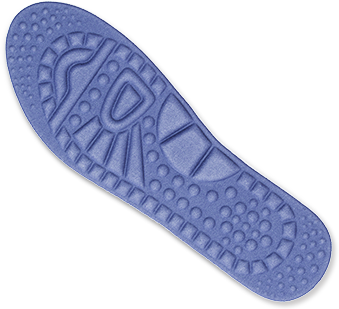 Using an innovate, and highly effective approach EXCELLER has built a strong team work for every aspect of the supply chain to help our clients meet quality needs, costing saving, industry standards and local requirement.
We offer a customizable menu of logistics solutions, from warehousing, transport, packing, customs brokerage, freight forwarding, hubbing and consolidation, and other value-added services to make delivery easy.